Press Releases In the News Photos Recap Videos Social Media Agenda & Presentation Archive
---
Press Releases
Tuesday, August 27th, 2019
The LDC Gas Forum Mid-Continent occurs September 9–11, 2019
Over 300 natgas industry leaders gather in Chicago to examine the Mid-Continent natural gas market and negotiate transactions for purchases, sales and transportation
Thursday, July 26th, 2018
The LDC Gas Forum Mid-Continent occurs September 10-12, 2018
Executives and Thought Leaders From Leading Energy Companies Gather to Analyze and Discuss Plans to Buy, Sell and Transport Natural Gas in the Mid-Continent Market
Thursday, August 23, 2018
The 30th Anniversary of the LDC Gas Forum Mid-Continent Celebration
For 30 years, the Mid-Continent LDC Gas Forum has been the Event where Executives Gather to Examine the Natural Gas Market & Negotiate Transactions for Purchases & Sales
---
In the News
2019 Media Articles
2018 Media Articles
Gas sector faces uphill battle to win 'hearts and minds,' energy executive says (S&P Global Platts)
Tallgrass re-contracts some REX capacity post 2019 (Argus Media)
Equity Market Factors Driving 'Relentless' Natural Gas Supply Growth Expected to Continue (Natural Gas Intelligence)
---
Photos
See photos & videos from the Mid-Continent Forums!
Smugmug Photos: Click below to see photos captured at the Mid-Continent Forums throughout the years! To download the picture for free, click the down arrow icon at the bottom right of the picture.
2019:
2018:
2017:
2016:
2015:
---
Recap Videos
Check out the videos put together from networking activity fun and the overall forum!
2019:
2018:
2017:
2016:
2015: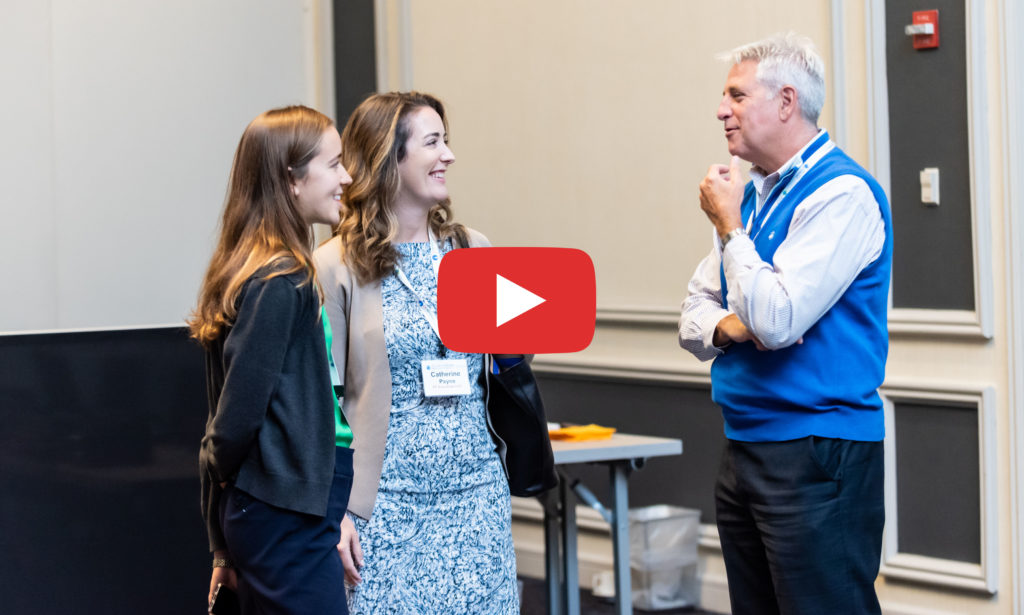 ---
Social Media
See the latest pictures, Forum videos and posts! Stay up to date on insight, news, & important information from the Northeast Forums. Give us a follow!
---
Agenda & Presentation Archive
Click below to view current and past Forum Agenda's and Speaker Presentations!
2019:
2018:
2017:
2016:
2015: