Space is limited and this activity will sell out, so don't wait to sign up! To sign up for the networking activity below, click here to REGISTER for the conference or to MODIFY your registration.
Group Tour/Activity
Location: Chicago's Original Pizza Tour
When: Monday, September 11, 2023
Time: 12:00 pm (Time approximate)
Return Time: 4:30 pm (Time approximate)
Cost: $195 (Gas Buyers attend free)
Taste legendary pizzas on Chicago's Original Pizza Tour! Not only will we be eating some delicious pizza, we will be hearing about the history behind the delicious pizza and sharing in some beautiful and iconic city sites along the way! 
We will experience Pizano's in the Loop for both thin crust and deep-dish pizza. This famous Pizza Place is across the street from Millennium Park and is a culturally significant pizzeria with family ties to the creation of the deep-dish pizza back in 1943. As we travel to our next destination, we will go past Grant Park, Columbia College and the Art Institute as we travel along the historic US Route 66! Next stop is Flo & Santo's for thin crust tavern style pizza. This style of pizza was developed on the south side and is the most popular style of pizza in Chicago. The Flo's Polish is unique to this restaurant and the Marco's Italian beef is a Chicago classic! On our way back to the hotel, we will take Lake Shore Drive and will cruise past Soldier Field and Navy Pier as we want to finish our pizza tour and city tour, STRONG and FULL of great food, beverages and the beautiful city sites!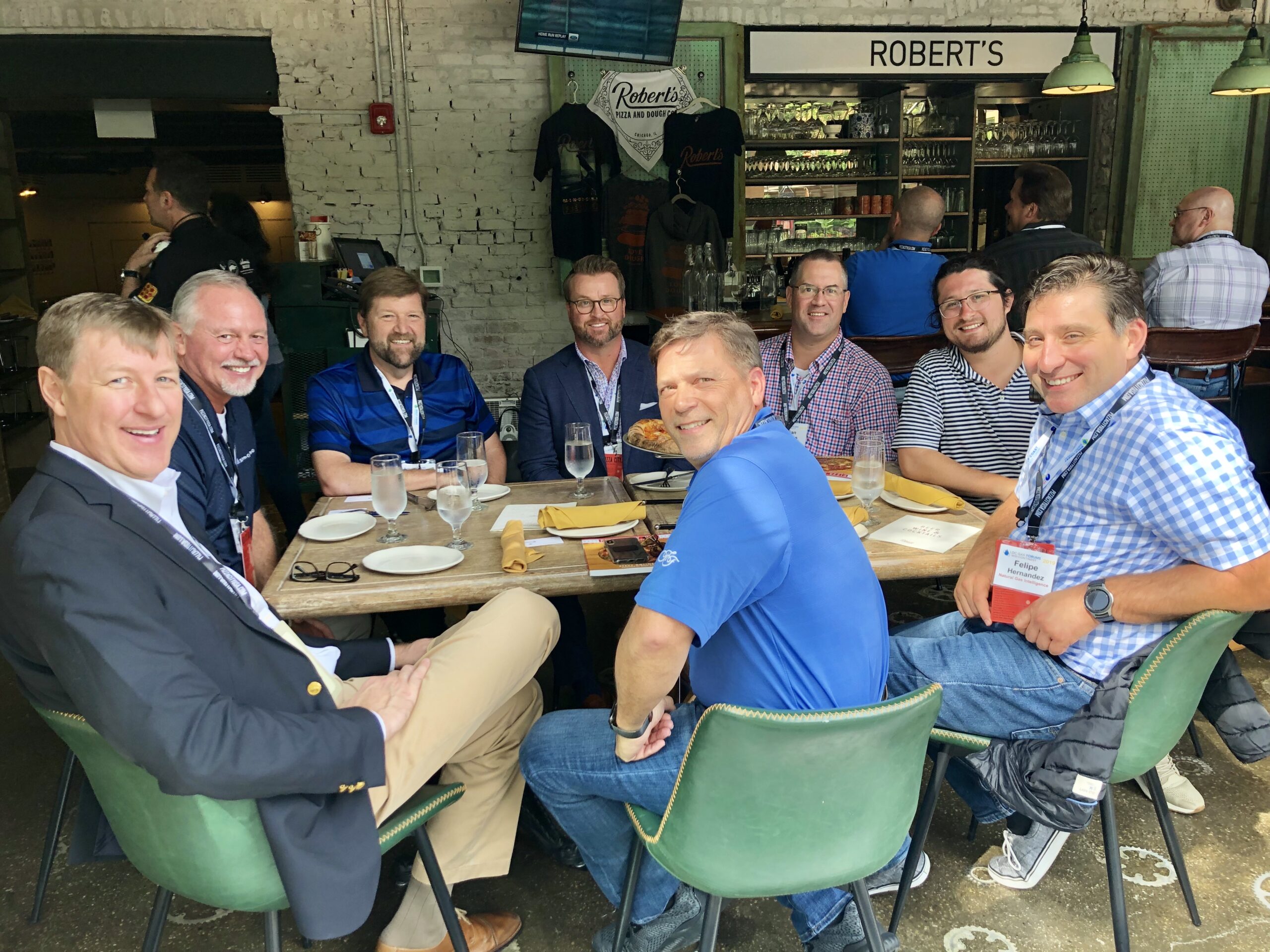 Cancellation Policy
Late cancellations and no shows: In accordance with our cancellation policy, activity late cancellations and no shows are subject to a $100 cancellation fee (half of the original cost to pay attendees) for those who attend on a free pass and no refunds are given for paid attendees.
**Times and Locations subject to change