Space is limited and this activity will sell out, so don't wait to sign up! To sign up for the networking activity below, click here to REGISTER for the conference or to MODIFY your registration.
Group Tour:
Tour: Brews and Views (Lunch Included)
When: Thursday Afternoon, August 17, 2023
Depart Time: 12:30 pm
Return Time: 4:30 pm (time approximate)
Cost: $195 (Gas Buyers attend free)

Join us for some excellent networking and fun as we tour 3 breweries around beautiful Colorado! First stop, Westbound and Down brewery in Idaho Springs! Here we will experience some amazing views and will devour some delicious lunch! Oh, and don't forget about the microbrew we will enjoy as well. Following the first brewery stop in Idaho Springs, we will then begin our way back into the Denver area with a stop at the Lariat Lodge Brewing Company in Evergreen! After a few brews in Evergreen, we head over to finish our tour at the Red Rocks Biergarten in Morrison, CO. You won't want to miss this fun chance to see some beautiful scenery, feast on delicious food and quench your thirst by trying three different and unique microbreweries! Let's not forget about the quintessential NETWORKING FUN that we will enjoy with the other Forum attendees! Sign up fast! Space is limited!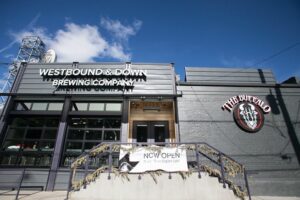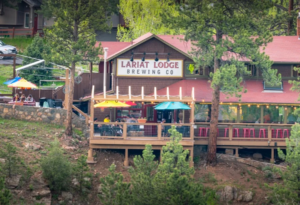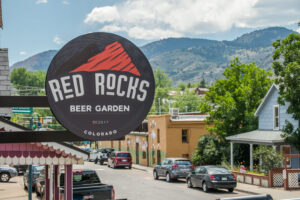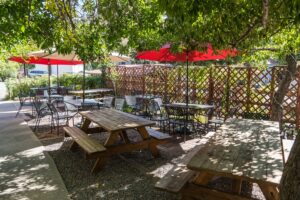 Cancellation Policy
Late cancellations and no shows: In accordance with our cancellation policy, activity late cancellations and no shows are subject to a $100 cancellation fee (half of the original cost to pay attendees) for those who attend on a free pass and no refunds are given for paid attendees.
**Times and Locations subject to change